7. Things Were On A Downward Spiral
As she continued to eat and gain weight, Rachdi's life took a drastic turn. She could no longer bathe or shower without assistance, and she couldn't go in most cars because she didn't fit. She had to rely on other people to help her do almost everything.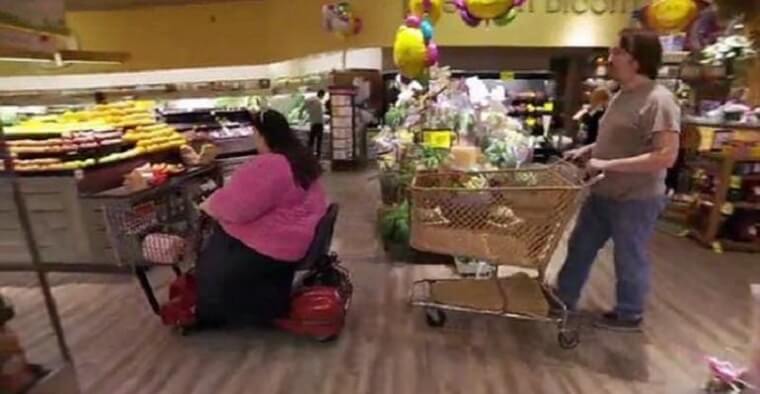 Rachdi's list of struggles continued to grow, and she needed a motorized scooter to get around because she couldn't walk more than a few feet. It was too painful to walk, which meant she rarely left the house when she was at her peak weight. 
8. Family Support Helped Her Make A Change
Rachdi bottled many of her emotions up, but her parents knew she always felt like a failure. When they took her to the doctor, they heard the warnings that she was shortening her lifespan by continuing this lifestyle, and that gave her the push to sign up for My 600-Lb Life.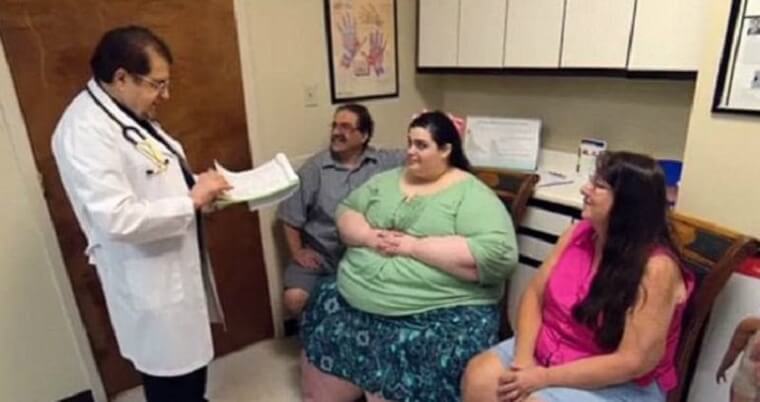 Although she didn't know how it would help her, Rachdi was running out of time and options before she did irreversible damage to her body. Her parents said they would help her throughout the journey, so she finally signed up for the show. 
9. Making The Trip To Save Her Life
Rachdi was determined to see Dr. Nowzaraden because he was one of the few people that could help save her life. The only problem was that she had to fly from Oregon to Houston, Texas, which made her anxiety go through the roof.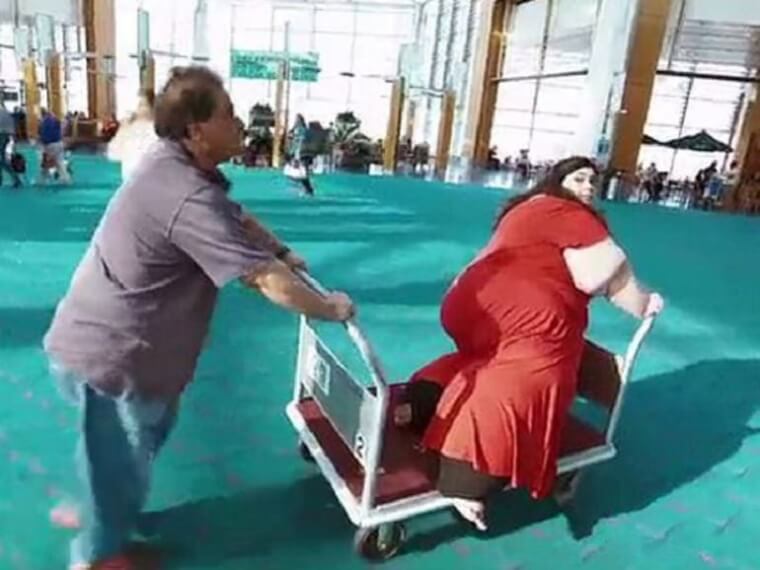 Because of her size, Rachdi had to buy two seats to fit on the plane, but it turns out that wouldn't be enough room. To make matters worse, the wheelchair broke, and her dad had to use a luggage cart to push her around the airport. Everyone stared, and Rachdi felt anxious and embarrassed. 
10. Were People Enabling Her Bad Behavior?
When Rachdi met with Dr. Nowzaradan, she was in for a rude awakening. Although the people around her wanted the best for Rachdi, Dr. N said they were enabling her unhealthy food choices and lack of exercise.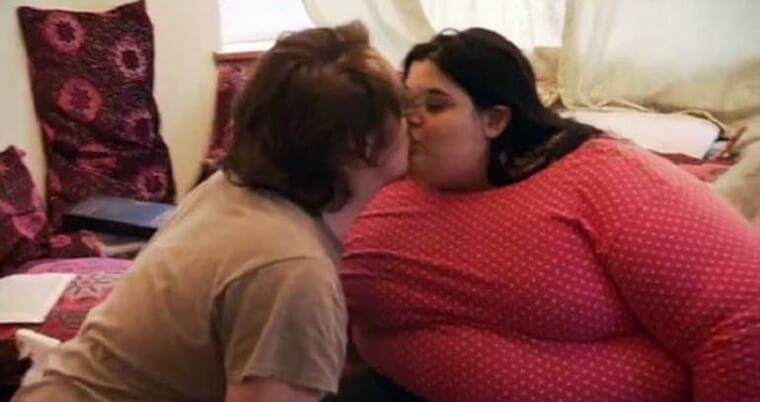 Rachdi also said she had gained about 200 pounds since she started dating her boyfriend, Rowdy. Her boyfriend said he was always attracted to larger women, but Rachdi's size was starting to get in the way of their love life. Would this affect their relationship in the long-term? 
11. Putting In The Work To Change Her Lifestyle
After seeing Dr. N, she knew it was time to change. The doctor gave her an ultimatum because if she didn't change her life now, she wouldn't live much longer. Rachdi also had to prove that she was serious about changing her life so, over the next few months, she lost 17 pounds.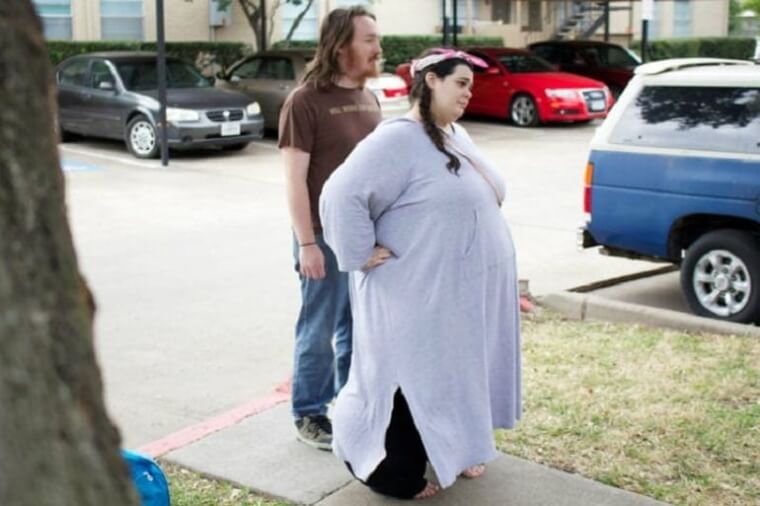 If Rachdi could prove that she was serious and stuck to the new diet, she would qualify for gastric bypass surgery. Her family was on board and flew to Texas to support her on this challenging journey. 
12. Dealing With The Trauma From Her Past
Rachdi successfully stuck to the diet provided by Dr. N and had gastric bypass surgery. Although the surgery went smoothly, she was rushed back to the hospital a few days later, after having chest pains. Initially, the doctors thought she had a heart attack.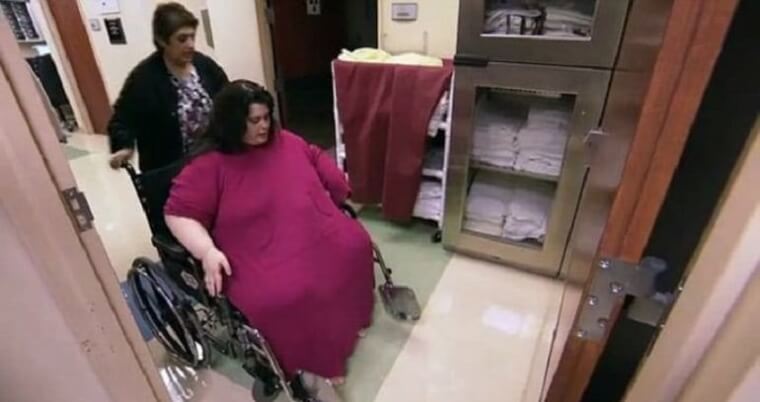 Despite thinking it was a heart attack, the doctors concluded that Rachdi actually had a panic attack. Everyone around her agreed she needed to see a therapist who could help her with dealing with the trauma of having been overweight for so long. On top of diet and exercise, she needed to work on her mental health.