7. Scumbag Steve
Scumbag Steve is actually named Blake, and he is not a scumbag. When Blake was at his grandmother's, he took this picture as a joke and never thought it would become famous.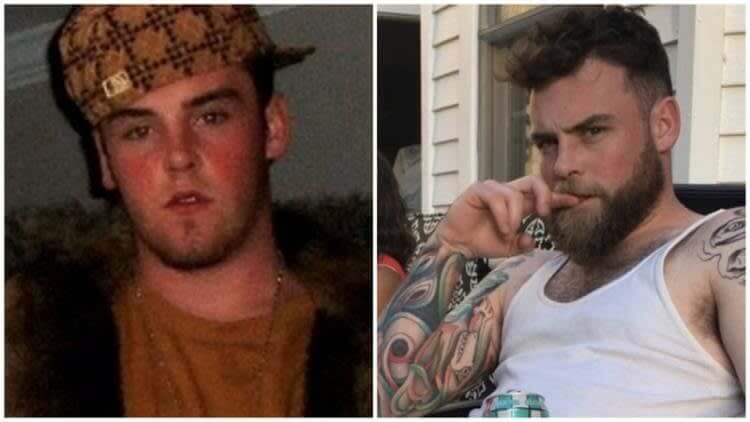 Today he is just a normal guy who enjoys being active on social media, especially Twitter. 
8. First World Problems Girl
When you forget to charge your Airpods and have to use regular headphones, first world problems. The first world problems girl is actress Silvia Bottini. The picture was taken during one of her performances and turned into a meme.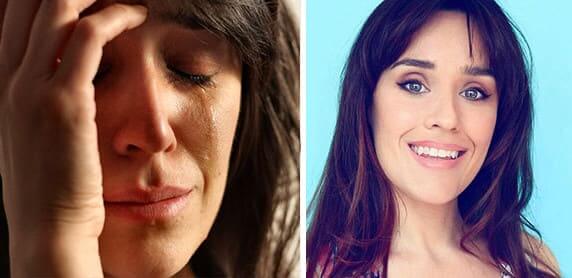 She used her meme fame to boost her acting career and is currently working on a movie. 
9. Doge
Doge is a Shiba Inu puppy named Kabosu that became a meme when his owner posted his funny photo online. His crossed paws and slight smirk were the perfect canvas for so many hilarious memes.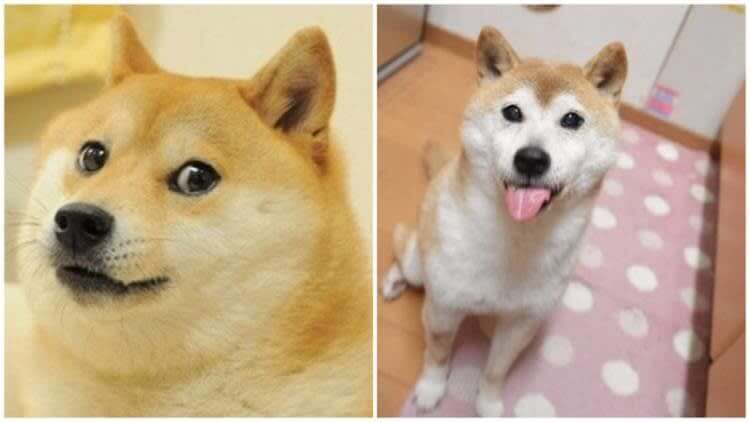 Kasobu is no longer a puppy, but he is still adorable. He has grown up to be a very good boy. 
10. Confused Math Lady
Confused math lady is a classic. It can be used for pretty much any confusing situation. The woman who appears in it is a Brazillian actress named Renata Sorrah.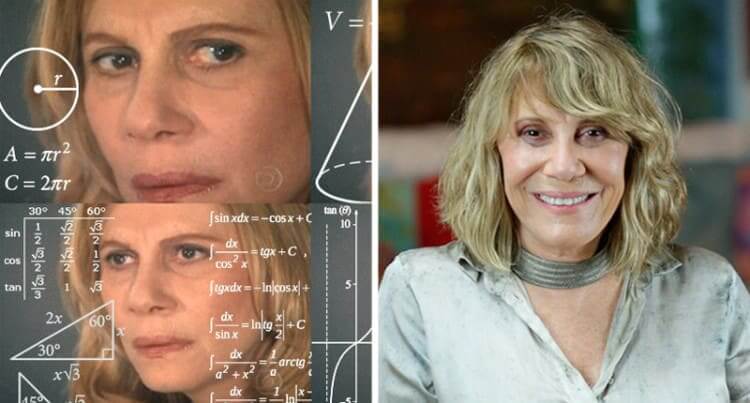 She is still acting, and considering telenovelas can be so confusing, it's no wonder she looked so perplexed. 
11. Blinking Guy
When you are simply trying to watch your friend play video games, and your reaction becomes a viral meme. That is exactly what happened to Drew Scanlon, also known a "the blinking guy."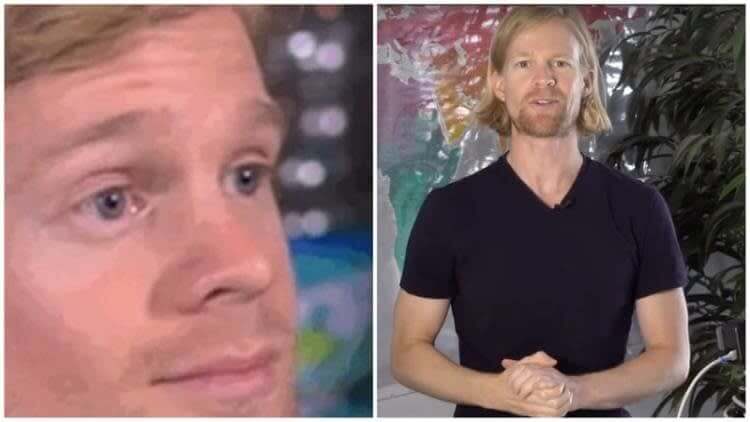 After going viral, he used his fame to start a successful YouTube channel and Patreon. 
12. Why Don't We Have Both?
Remember the little girl in the Old El Paso commercials? Well, this is her now. Her name is Mia and she has grown up since her commercial days.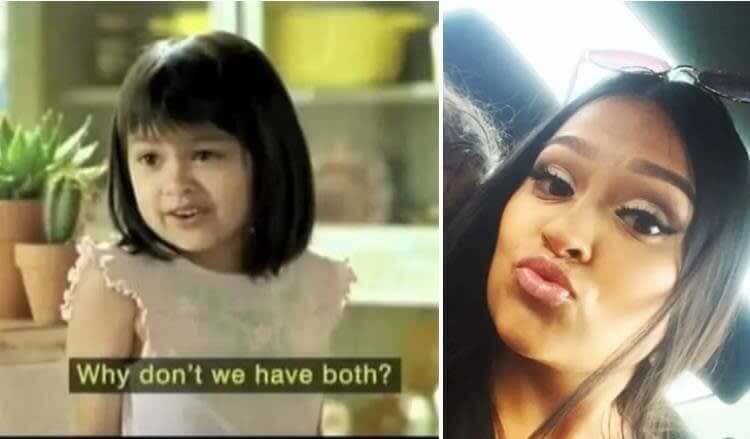 At the moment, she is pursuing a career in psychology and not acting.