7. Results for Having A Deep Conversation
Have you ever been so involved in a conversation that you don't have any idea of what is going around you? If not then you don't have friends like the woman in the background.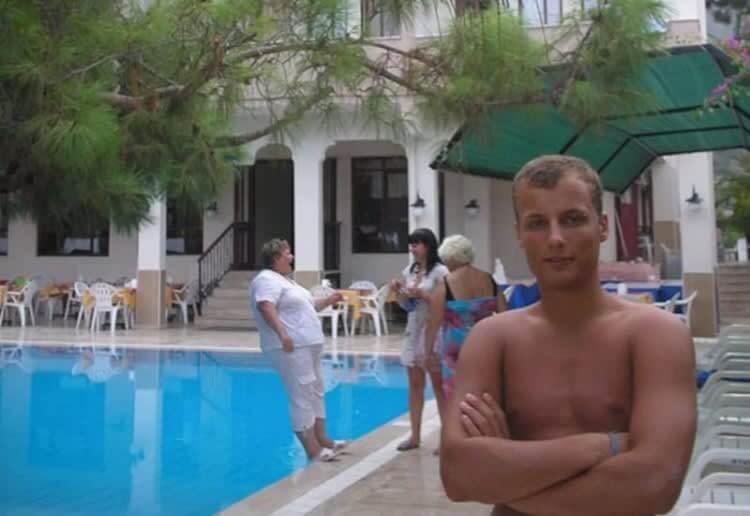 She was having such an intense and in-depth conversation with her friends that she didn't notice she was going dangerously close on the edge of the pool. Just when she realized that she was going to fall, it was too late. It reminds us of the movie Inception. If you haven't seen it, please watch it.
8. Why Ride Bicycle When You Can Fly
This woman seems like a big fan of flying or maybe she drinks a lot of Red Bull and believes in their slogan "Red Bull Gives You Wings." If that is the case, it would explain a lot. 
If you or your friends don't like to wear a helmet while riding a bicycle, it is time to take a good look at this photo.
9. Hey, Please Wave For The Camera
First of all, we would like to nominate this person for the award of "bravest soul on earth." You ask why? Well, most people run for their lives whenever they see trouble coming their way.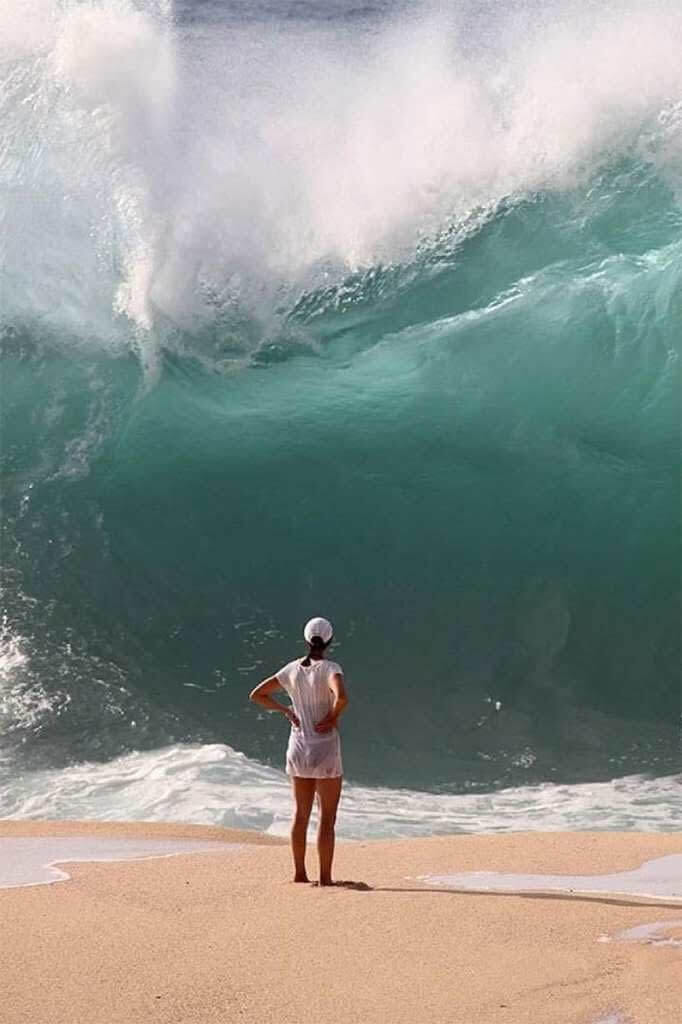 We can see many videos on the internet of people running in panic just because a harmless wave dared to make their feet wet. But we cannot say the same for the woman. She stood tall to face her fears and tell the tall wave that she isn't afraid of it.
10. Heads Up!
When you go to a baseball game, it would be wise to make sure you are facing the field, so you don't get hit in the head by a ball.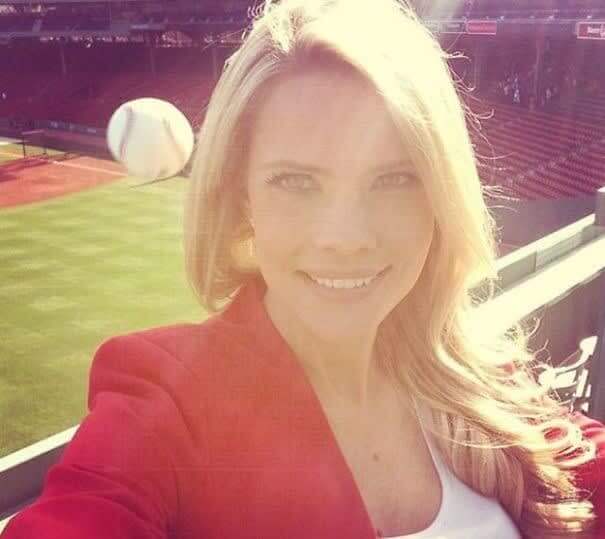 She is about to be in severe pain, but she caught it on camera, and now she can look back on it and laugh. 
11. No More Family Fun
When these parents went to the beach with their kids to have some fun, they weren't expecting it to turn out this way. They had good intentions when they started swinging their children around as they thought, "What could go wrong?"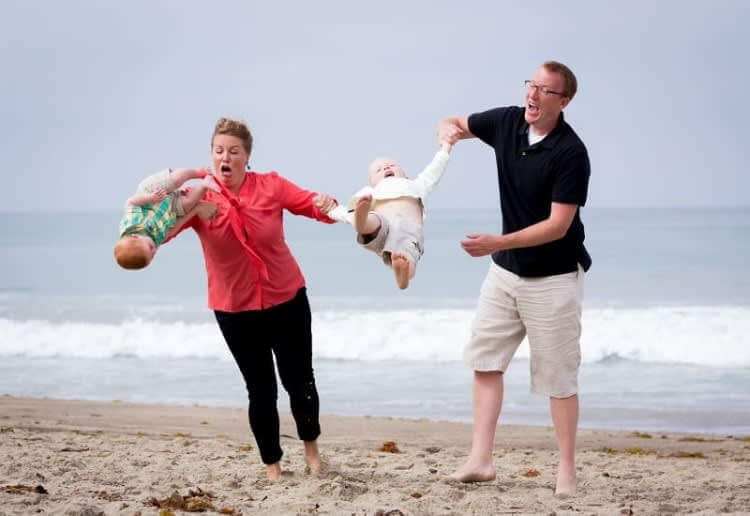 Well, it didn't go as planned, and you can see the horror on their faces. We just hope that everyone was unharmed.
12. Don't Stop It! Just Go With The Flow
You shouldn't try to stop your cat in this situation because cats tend to do the opposite of what we tell them to do. They are pretty savage when it comes to breaking things, and they don't give a damn about what you think.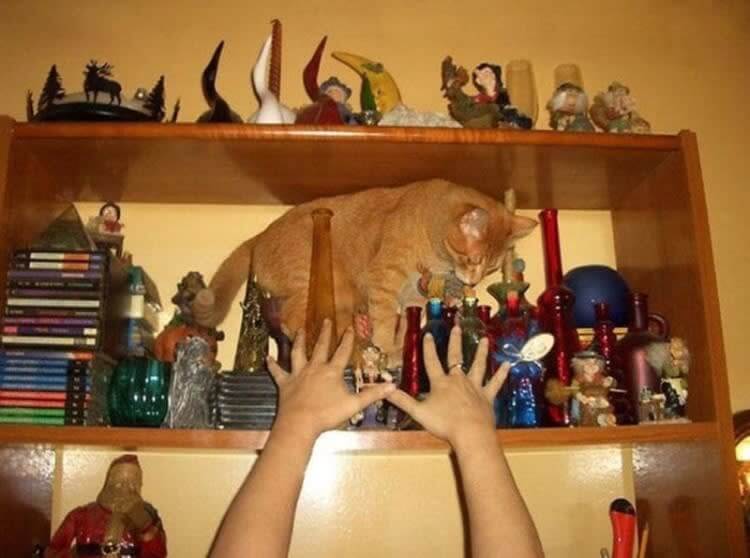 The cat managed to go up there without breaking anything, so it could get out without disturbing any figurines. Let her do whatever she wants to do. Besides, you are her loyal servant.