7. Bryce Dallas Howard
Despite having a big Hollywood director as a father, Bryce Dallas Howard grew up away from the public eye in Greenwich, Connecticut. Her parents wanted her to have a normal childhood, but that didn't stop her from pursuing acting as she got older. 
Howard attended NYU Tisch School of the Arts but left before graduating to take roles on Broadway. She landed her breakout movie role as Victoria in The Twilight Saga: Breaking Dawn. Howard also starred alongside Chris Pratt in the newest installment of Jurassic World. 
8. Isla Fisher
The Australian-born redhead has been turning heads since she starred in Scooby-Doo in 2002. Since then, she has been on the rise with roles in Confessions of a Shopaholic and Wedding Crashers. 
Fisher is also one half of a notable power couple! She is married to the iconic Sacha Baron Cohen, which must make for an exciting marriage. 
9. Emma Stone
Emma Stone is iconic with her red hair and quirky personality. She is one of the most in-demand celebrities in Hollywood right now, and with a resume that includes La La Land, The Help, and Easy A, it doesn't look like she is flying under the radar anytime soon. 
Fun fact, Emma was born Emily Jean Stone, but her friends called her Emma because she was obsessed with Baby Spice, Emma Bunton. Stone is also a natural blonde, but she has found greater success as a redhead. 
10. Jessica Chastain
This redheaded bombshell is a multifaceted actress who shot to fame in 2008. Jessica Chastain landed her first major film role in Jolene, which opened many doors for her in Hollywood. 
Chastain is dedicated to her craft and took Krav Maga and German lessons for some of her major roles. Despite being a public figure, she likes to keep her private life out of the spotlight. 
11. Rihanna
Queen Rihanna may not be a natural redhead, but her red hair era is worthy of any redhead list. The singer and makeup mogul has experimented with many different shades of red, and she had looked amazing in all of them.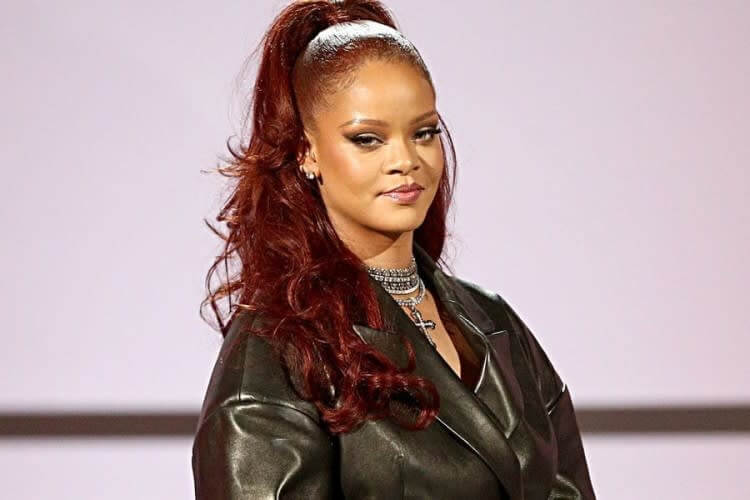 Rihanna has been taking a break from music to focus on her Fenty brands, including her makeup line and her lingerie/loungewear collection. 
12. Madelaine Petsch
Although she is rather new to the Hollywood scene, Madeline Petsh has made a huge splash. She is best known for her role as Cheryl Blossom on Riverdale​. 
This redheaded beauty was born in Washington but moved to South Africa at a young age. She grew up being made fun of for her red hair and South African accent, but that didn't stop her from pursuing her dreams.